We value our team members, their intellect and decision-making characters. We are proud we managed to gather smart, talented and client-oriented staff, and we are happy to introduce them to our clients!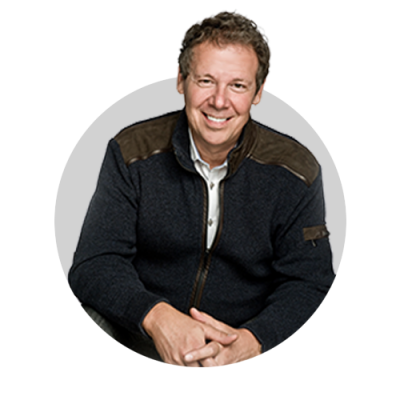 Paul
Tobey
Long before Paul was orchestrating marketing plays, he was an award winning composer and pianist orchestrating symphonies, literally. So bringing thousands of moving parts to make a company's marketing perform beautifully was literally just math and music for Paul. Since 2007, Paul Tobey has been featured on stages across the world as a thought leader in Digital Marketing. As CEO of Training Business Pros he's brought the company to be Canada's Top Digital Marketing Training Company. Training Business Pros has trained over 50,000 business owners across Canada and the USA, helping them earn millions. Paul is author of 2 published books: Suggestology and BDO#1. TBP is now home to an Elite Super Cell that helps reverse engineer sales pipelines and implement digital marketing strategies for companies in most business verticals. In 2014, Paul also founded TBP Marketing, the agency arm of the business that takes care of an elite class of clients, a portfolio reserved for a select few who work with Paul's Elite Digital Marketing Team.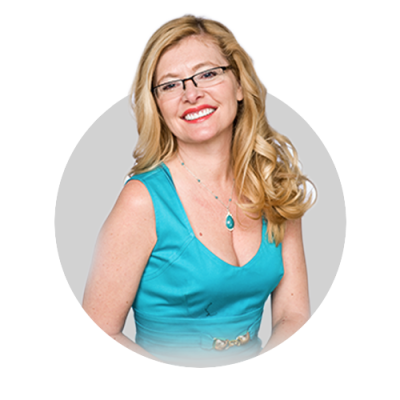 Nancy
Houle
Nancy Houle is in charge of day to day operations including Finance, Legal, HR, Insurance, and business development. If Nancy is not setting up partnerships with International partners, she'll be setting up strategic relations with sponsors or government funding bodies. As co-founder of TBP, Nancy has witnessed the company serve well over 50 thousand companies. The team celebrates it's 10 year anniversary in November 2017. In 2014, Training Business Pros added the agency division to it's service of offerings, bringing Business Pros Marketing into the fold of digital marketing boutique firms serving a portfolio of businesses that include retail, distribution, manufacturing and online properties in an array of industry verticals.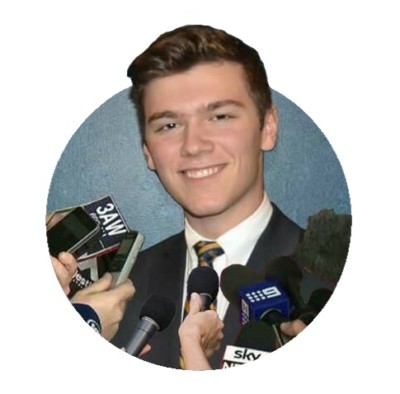 Adrian
Adrian is the resident tech genius. He is the lead developer of FormLift and is responsible for much of the cool automation that Training Business Pros uses to run the company. Adrian regularly writes for the TBP blog to help small businesses employ what they might usually believe to be super complicated strategies, as well as occasionally hosts the Business Heroes group to train business owners and give step by step tutorials to implement complex automation. The only thing he enjoys more than cycling on the weekends is seeing other companies having big wins as a direct result of Training Business Pros' efforts.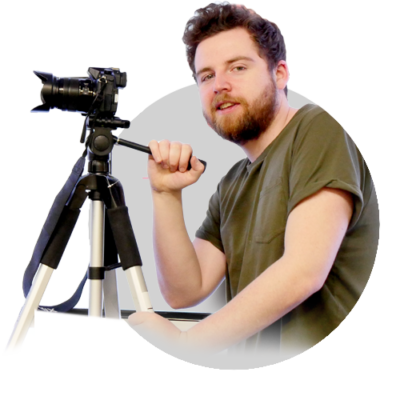 Michael O
Moving to Canada over a year ago, a fresh faced Michael left his native land of Ireland to follow his dreams and continue to build on an impressive resume of media work for a variety of different companies. Whilst his fresh face is no more, going by his trademark full beard, Michael has settled into life in Canada like a duck to water and has found himself right where he needs to be…as an awesome member of TBP. From filming professional sports teams like Liverpool F.C., to dipping his toes into the studio world while working on HBO and Marvel properties, Michael has brought that experience to the TBP Team launching new projects such as TBP TV, producing/editing sizzle reels and bringing his own brand of humor to Business Pros Radio podcasts. Fun facts: He doesn't drink beer (wheat intolerant), he's a little OCD organizing gear, and he's really a genuine all around creative & happy guy!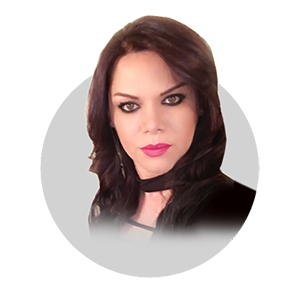 Atty
As our lead Graphic and Web Designer, Atty has more than 10 years in Graphic and Web Design. She joined TBP after a 6 years stint with a popular magazine where Atty had to develop both the online and offline print material for the magazine and it's clients. Her portfolio of design was impressive, so this combined with her computer science studies and strong knowledge of WordPress Web Design made her a natural choice for TBP. Atty works on our Deep Dive team and along with our digital marketing strategists, complete's website make-overs and integrates sales funnels and lifecycle marketing.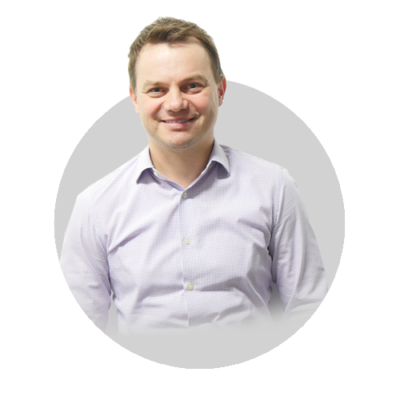 Gabriel
Originally from Romania, Gabriel joined his wife in Canada in 2007. With a University education in accounting and finance he landed his first Canadian job as an accountant in the mobile/hardware company. When the company was sold, he joined one of Canada's leading Dermatology clinics' and continued to take care of day to day financial operations. Gabriel joins TBP with "Best in Class" recommendations as he helps head us into new growth plans.

Training Business Pros is the leading digital marketing training company in Canada driving leading edge marketing solutions with proven results. Our strength is our "knowledge base" and our culture is one of professional development and learning. We invest in our people and provide dynamic opportunities to be mentored and develop business acumen.
The Training Business Pros culture is one of learning and growth. Our values are based on integrity, customer focus, continuous improvement and investing in our team's learning for success!
SEE BELOW FOR OPEN POSITIONS!
WordPress Developer
Digital Marketing Specialist
Inside Sales Representative
WordPress Developer
Job Description:
More than a WordPress Developer, you are helping us get the customer "wow".
This is a perfect career for someone who is both highly technical and organized.
Even though you are technically strong you still love face to face time with clients. You have a highly detailed mindset and love workflows. You take charge with creative development timelines (project briefings and internal creative reviews with appropriate parties). You ensure timeline is adhered to and that creative teams and digital marketers at all levels are on-schedule. You enjoy working in an open environment and collaborate with others. You seek proper approvals across the agency, send meeting recaps, makes assets available, tracks/updates/archives all client work, makes sure appropriate parties are kept in the loop, appropriate resources are assigned. You co-create with production staff (design, CRM, search, etc) on client presentations/new business pitches.
Responsibilities: Website Development
Site Migrations
Collaborating with the design and strategy team on WordPress website builds
Installing and configuring WordPress plugins
Setting up e-commerce applications
Designing web and landing page layouts using marketing best practices
Set up meeting Google current standards
Optimizing websites for load speed
Embedding Webforms for lead capture
Updating project management boards
Project Management
Attend client meetings and document deliverables
Coordinate and manage multiple projects from conception through completion
Serve as liaison between Account Management, Creative, Search, and other inter-agency partners
Communicate project requirements and procure supporting materials to ensure that projects move through the agency in a timely manner
Communicate scheduled deadlines and provide effective warning when delivery dates may be in jeopardy
Monitor and follow-up with all appropriate departments on project development
Maintain up-to-date and organized files for all stages from concepts to completed pieces
Initiate, develop, drive, and revise schedules
Attend team briefings, and assign internal tasks needed to complete any given project
Implement Quality control checklists
Qualifications
Keen understanding of digital marketing and advertising principles including digital marketing project process terminology
Familiarity with digital marketing software and applications
True problem solver—able to anticipate roadblocks and offer solutions
Highly detail-oriented while managing multiple tasks and tight deadlines with confidence
Exceptional interpersonal and communication skills necessary to interact with a range of personalities and establish effective relationships at all levels of the organization
agency project management or advertising/marketing experience a plus
Technical Competency:
WordPress Web Design (9/10 proficiency a must)
HTML/CSS/Javascript (7/10 proficiency – we will train)
If you have knowledge of the following it's a good thing – not a must. You must be willing to learn because we do train!
Shopify
Lead Pages and/or Thrive
Any CRM such as Infusionsoft and/or Active Campaign and/or Hubspot
Woo Commerce
Membership platforms: i.e S2 Member, Memberium and/or similar
Compensation based on experience.
SEO and/or SEM
Compensation is based on experience.
Digital Marketing Specialist
Inside Sales Representative